Bundle Contents
Essential Instruction in Design & Composition for One Fantastic Price

Learn About the Design Course

An Efficient Course that "Connects All the Dots" Between Fine Art and 2-D Design
Learn About the Composition Course

This is the course I always wished I could find, showing you how to use what is taught about composition in 2-D design class in your paintings, etchings, and drawings. And DON'T WORRY ABOUT THE MATH, I've got you covered.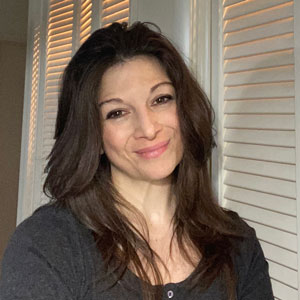 The Heart of a Teacher

Caroline is not only addicted to learning, she's addicted to sharing her knowledge to help others achieve their goals. Join her to learn how you can set yourself up for success.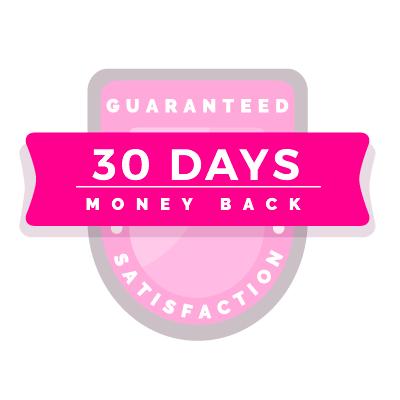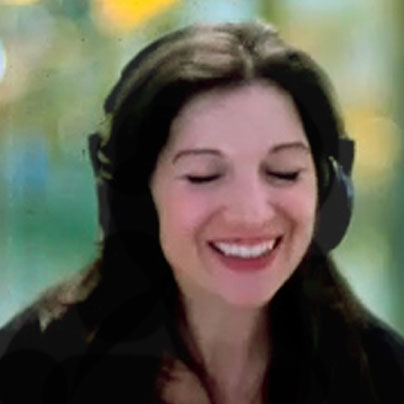 Pure Joy
If you've listened to her podcast, you know your instructor loves to laugh. She prides herself on her "no fear" teaching approach, and is always supportive and encouraging. Her goal is to always make learning fun.