Bundle Contents
Showcase courses and coaching in your Bundle.
Learn About the Perspective Course
This easy to understand perspective coures will explain how to apply atmospheric and linear perspective to your paintings, both indoors and outdoors.

Learn About the Color Theory Course

This course will explain hue, value, and temperature, to give you an understanding of each and how to consider these characteristics as you paint. Please note this spotlight course does not include a portrait demonstration. If you want the demonstration, you'll want to purchase the portraiture demonstration spotlight or the full Portrait Code masterclass.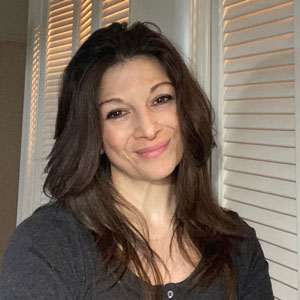 The Heart of a Teacher

Caroline is not only addicted to learning, she's addicted to sharing her knowledge to help others achieve their goals. Join her to learn how you can set yourself up for success.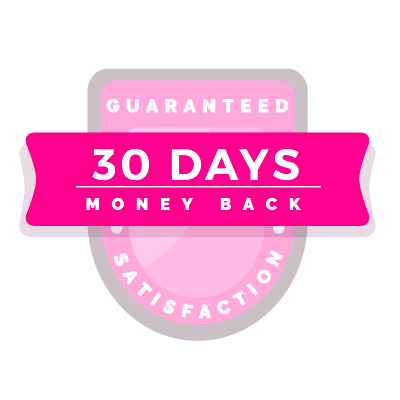 Satisfaction Guaranteed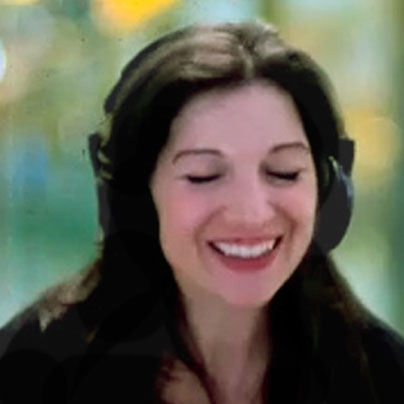 Pure Joy

If you've listened to her podcast, you know your instructor loves to laugh. She prides herself on her "no fear" teaching approach, and is always supportive and encouraging. Her goal is to always make learning fun.