Anatomy & Proportion
Designed for Portrait & Figurative Painters
A thorough understanding of anatomy is essential for figurative and portrait painters. This stand-alone course is for anyone who wants to gain a thorough understanding of or refresher in anatomy and proportion as it relates to portraiture and figure painting. This stand-alone course gives painters everything they need, and nothing they don't, to understand anatomy and proportion of the face and proportion of the figure as they apply to portraiture and figure painting.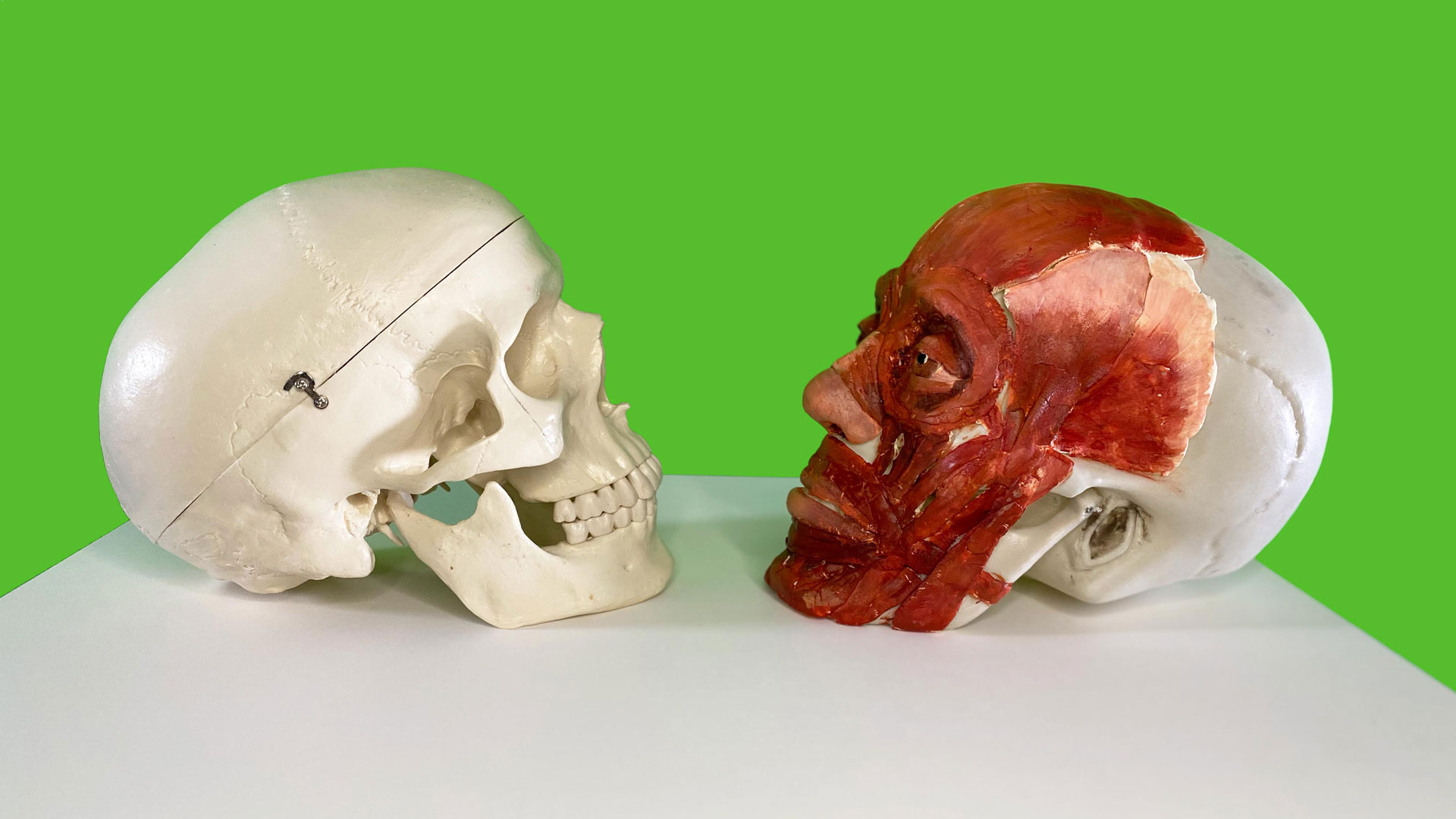 Designed with Artists in Mind

The lessons in this spotlight course cover:
The anatomy of the face
The proportion of the face
Anatomy of the eyes
The movement of the eyes for believable portraits
Proportions of the body and how they change from infancy through adulthood and into old age

"
A Skilled and Supportive Instructor
Caroline is both a skilled and supportive instructor...Audrey and I both credit Caroline's early support and guidance with Audrey's success in the art world ... When asked to write a freshman essay about an artist that inspired her, Audrey chose not Banksy or Picasso, but Caroline. She has helped my daughter accomplish her dreams, and I cannot recommend her highly enough."


Larrynn C., student parent
Idyllwild, CA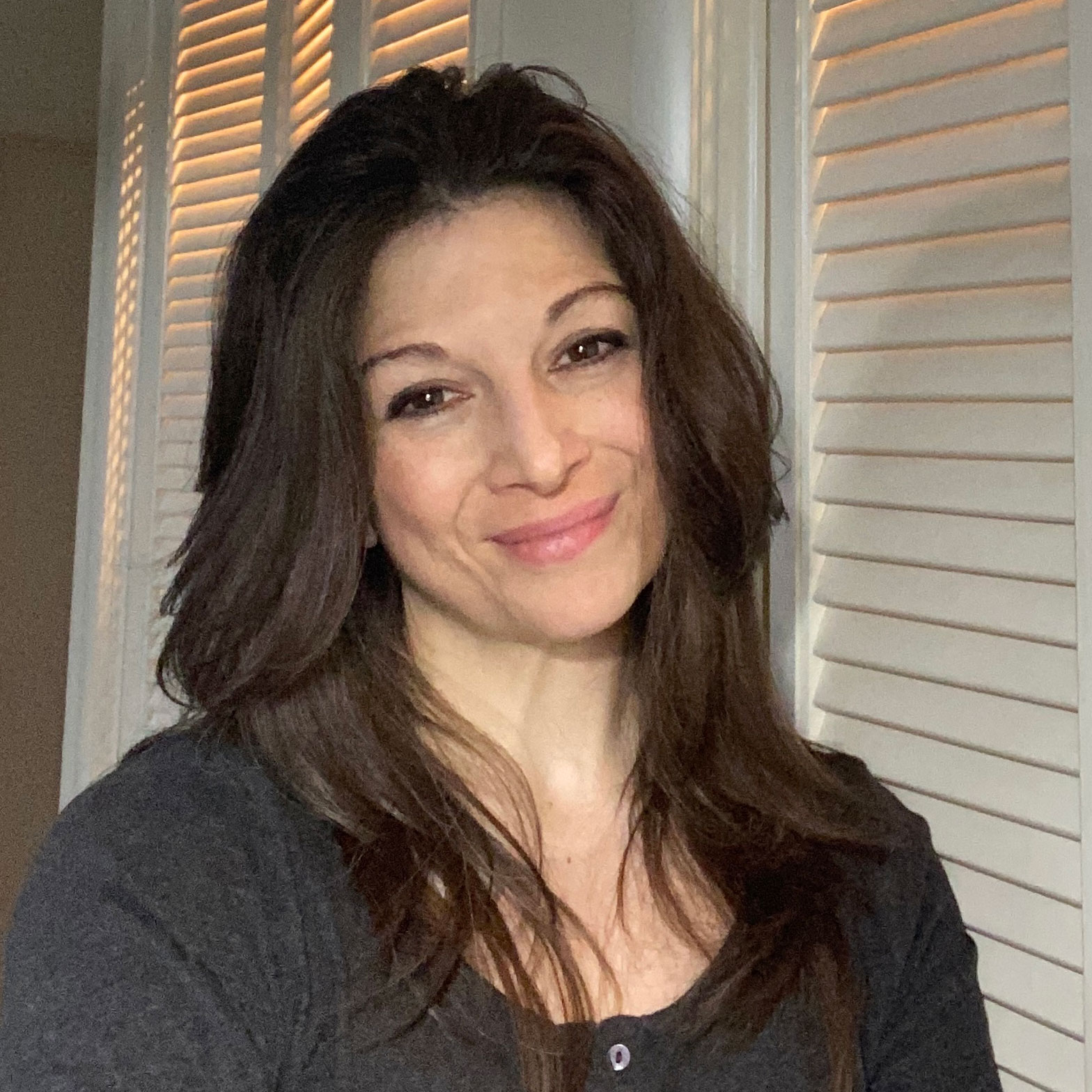 The Heart of a Teacher
Caroline is not only addicted to learning, she's addicted to sharing her knowledge to help others achieve their goals. Join her to learn how you can set yourself up for success.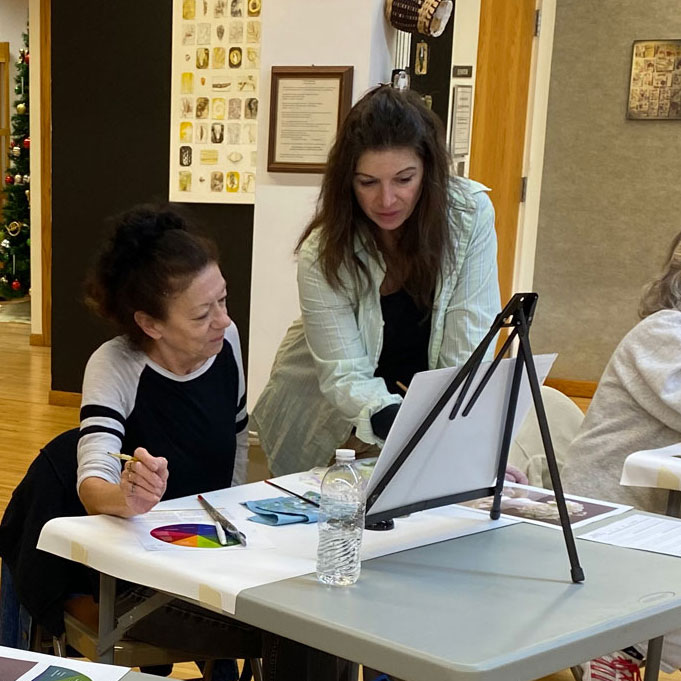 Comprehensive Instruction
Caroline is passionate about helping her students understand and remember key concepts that build on one another. Her style is clear and logical, mixed with humor and encouragement.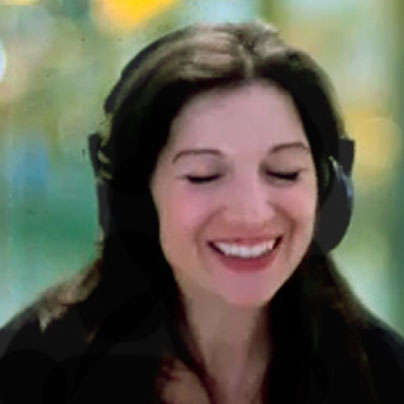 Pure Joy
If you've listened to her podcast, you know your instructor loves to laugh. She prides herself on her "no fear" teaching approach, and is always supportive and encouraging. Her goal is to always make learning fun.
Course Curriculum
Available in days

days after you enroll

Anatomy for Portraiture
You Get ALL the Details
This one-of-a-kind five-lesson foundational course discusses what you need to know about the human face and proportions of the body to paint believable portraits and figurative paintings.
These video lessons combine photos, videos, and animations to explain how the content relates to your creations as a painter.
Caroline "connects the dots" between what you need to know of proportions of the face for humans in general with what to look for in each individual to attain a likeness.
Learn the differences in proportion through the human life cycle so you stop again your child portraits.
Expect many "ah-hah!" moments as key anatomy and proportion training are put into context!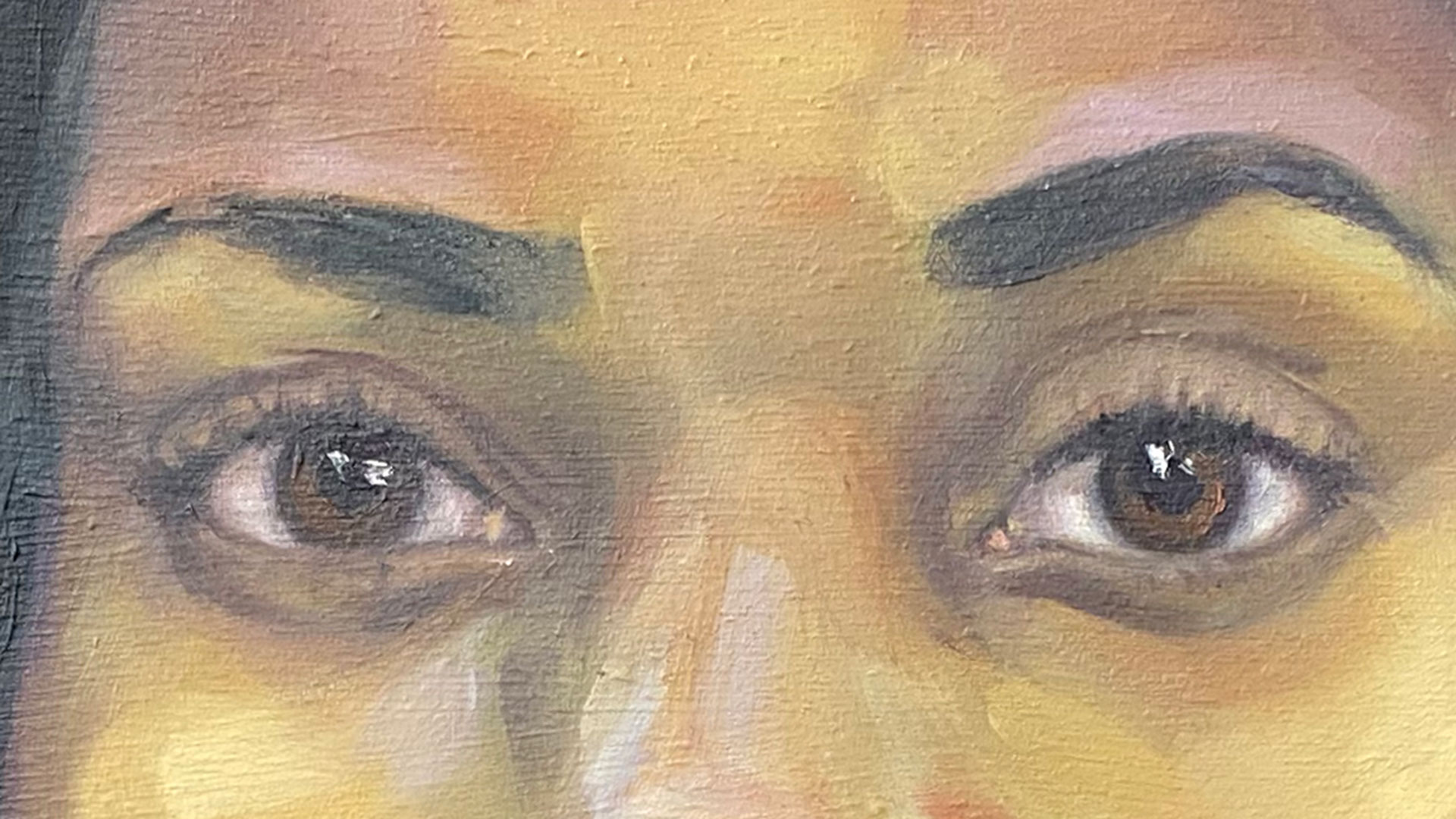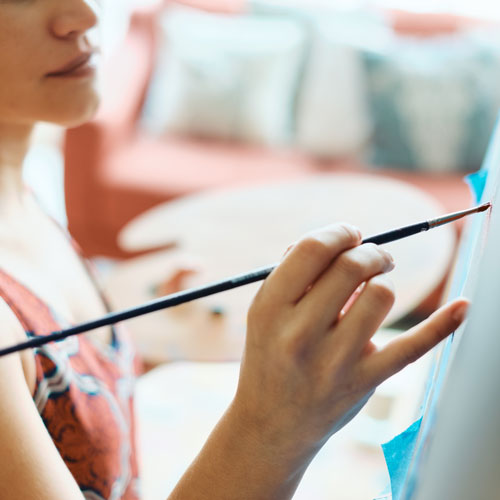 Lifetime Access
Once you buy this lifetime purchase, it's yours to keep. Receive additional content whenever to course is updated.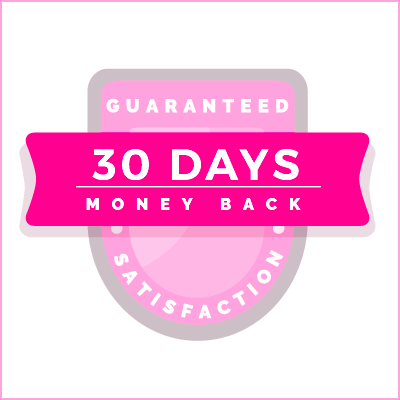 Satisfaction Guaranteed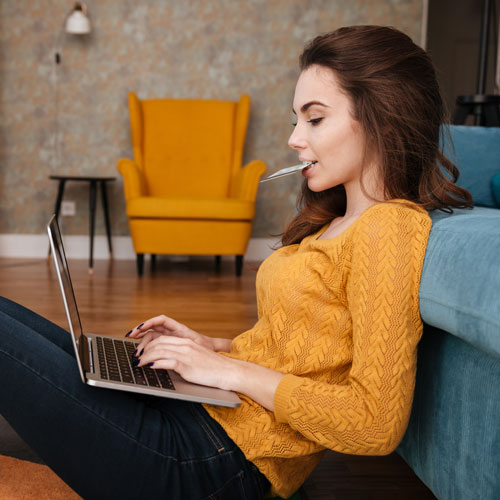 Payment Options Available

Currently at amazing prices, these courses come with a payment plan option to make them even more accessible.