An Easy to Follow Spotlight Course on Color Theory

This module is for anyone who wants to gain a thorough understanding of or refresher in color theory, specifically when it comes to hue, chroma, value, and temperature.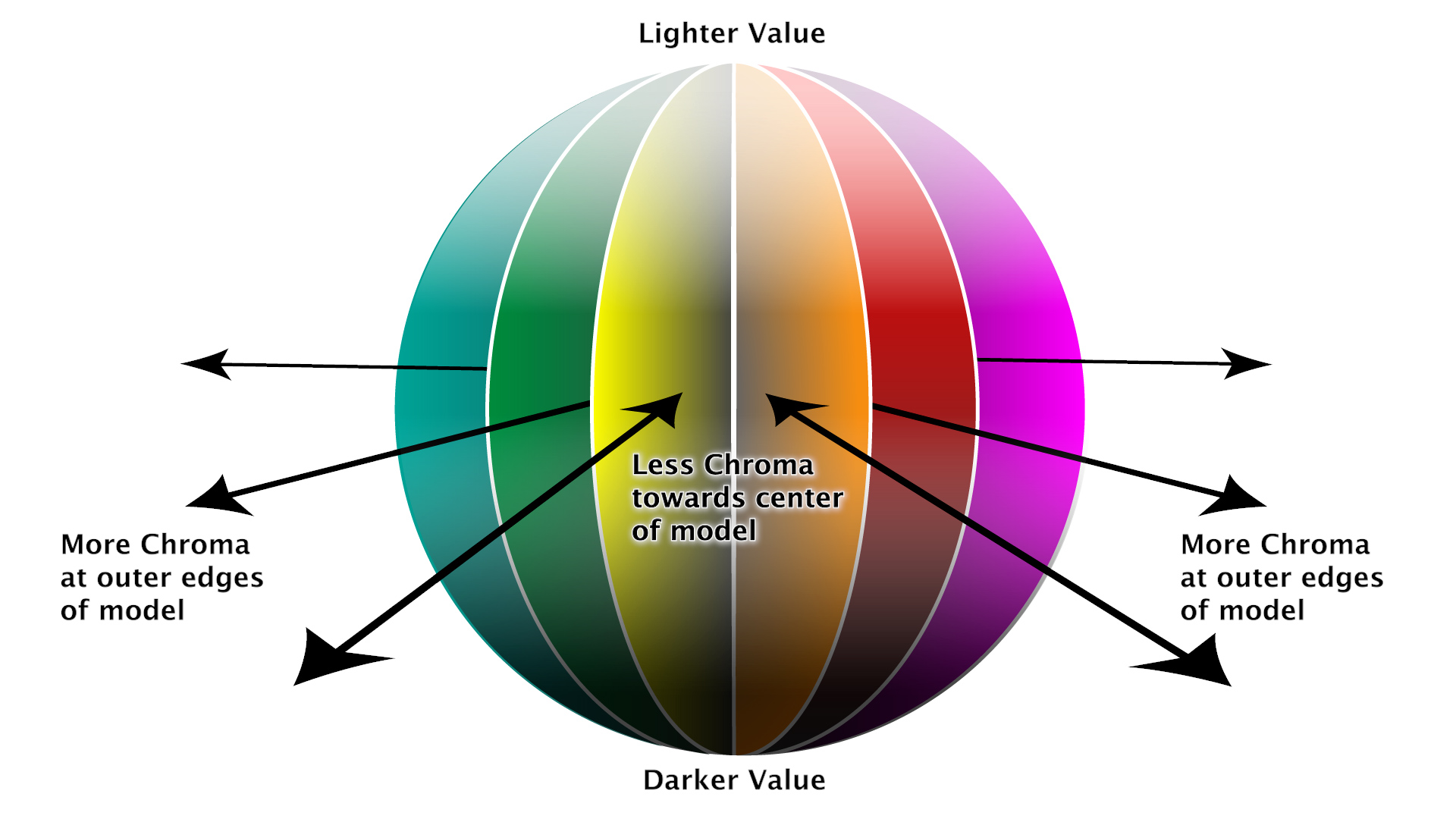 The lessons contain video explanations of hue, chorma, value, and temperature according to Albert Munsell, they break them down into an on-screen exercise you can use to practice.

You will also get a downloadable version of the exercise that you can use to practice with using paint swatches. Please note, this course was taken out of the full masterclass and may mention the portrait demonstration. The demonstration is not included in this spotlight course. If you would like the demonstration, you will want to purchase the demonstration spotlight course or the full masterclass.

I made this course to because I couldn't find it in one efficient and easy-to-understand course.

"
A Skilled and Supportive Instructor
Caroline is both a skilled and supportive instructor...Audrey and I both credit Caroline's early support and guidance with Audrey's success in the art world ... When asked to write a freshman essay about an artist that inspired her, Audrey chose not Banksy or Picasso, but Caroline. She has helped my daughter accomplish her dreams, and I cannot recommend her highly enough."


Larrynn C., student parent
Idyllwild, CA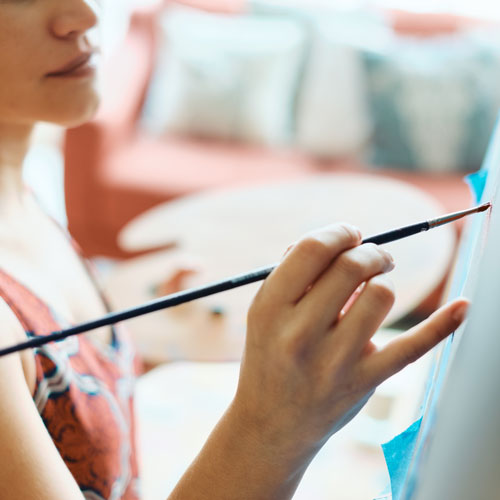 Lifetime Access
Once you buy this lifetime purchase, it's yours to keep. Receive additional content whenever to course is updated.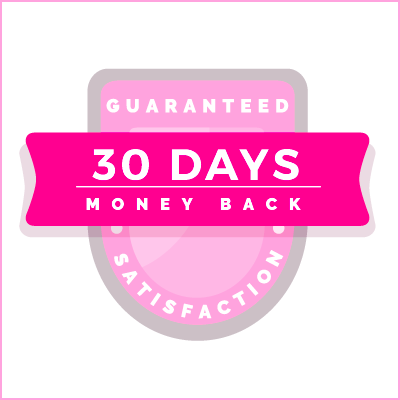 Satisfaction Guaranteed

This course comes with a 30-day money-back guarantee. Click here to read more.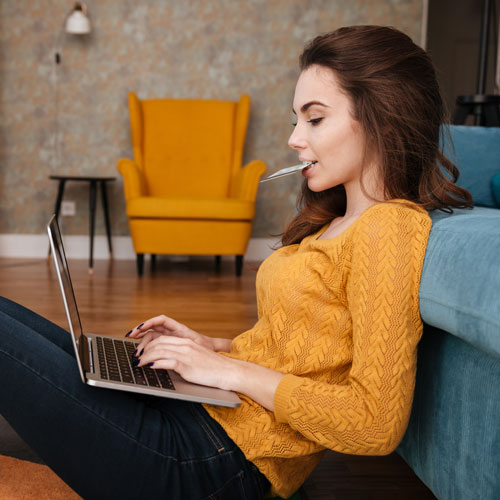 Affordable Instruction

This course is pulled from The Portrait Code masterclass for students who only need these modules.


"
Super Informative!
I took Caroline's class because I wanted to learn more about oils, brushes, mixing, colors, and drawing the face and hair.
I struggle in all areas, but now that I've taken the class, I'm more confident mixing facial colors and handling the brush. I would take a class with this instructor again.
J. Miron
Michigan
Available in days

days after you enroll

Understanding Color Theory
"
Her Talents Are Remarkable
I have the great fortune to know one of the people whose portrait Caroline painted. The painting captures her skin tones, hair color, and her facial features amazingly.  Even if I didn't know her I truly feel I would recognize her in the street should I pass her, it is that good. Caroline did an exceptional job. Her talents are remarkable."


Catherine H.
Amherst, WI
You Get ALL the Details
A one-of-a-kind nine-module foundational course, including an 8-lesson module on confidence and a 26-video portrait demonstration.
Each module is a mini-course in foundational teaching on design, composition, perspective, color theory, anatomy, skintones, and more
Caroline walks you through what she's doing and why as you watch her paint
See her notes and a running list of the pigment combinations on her brush.
Learn Caroline's secrets for assessing your work as you paint and making corrections to get back on course
This truly is a masterclass not to be missed!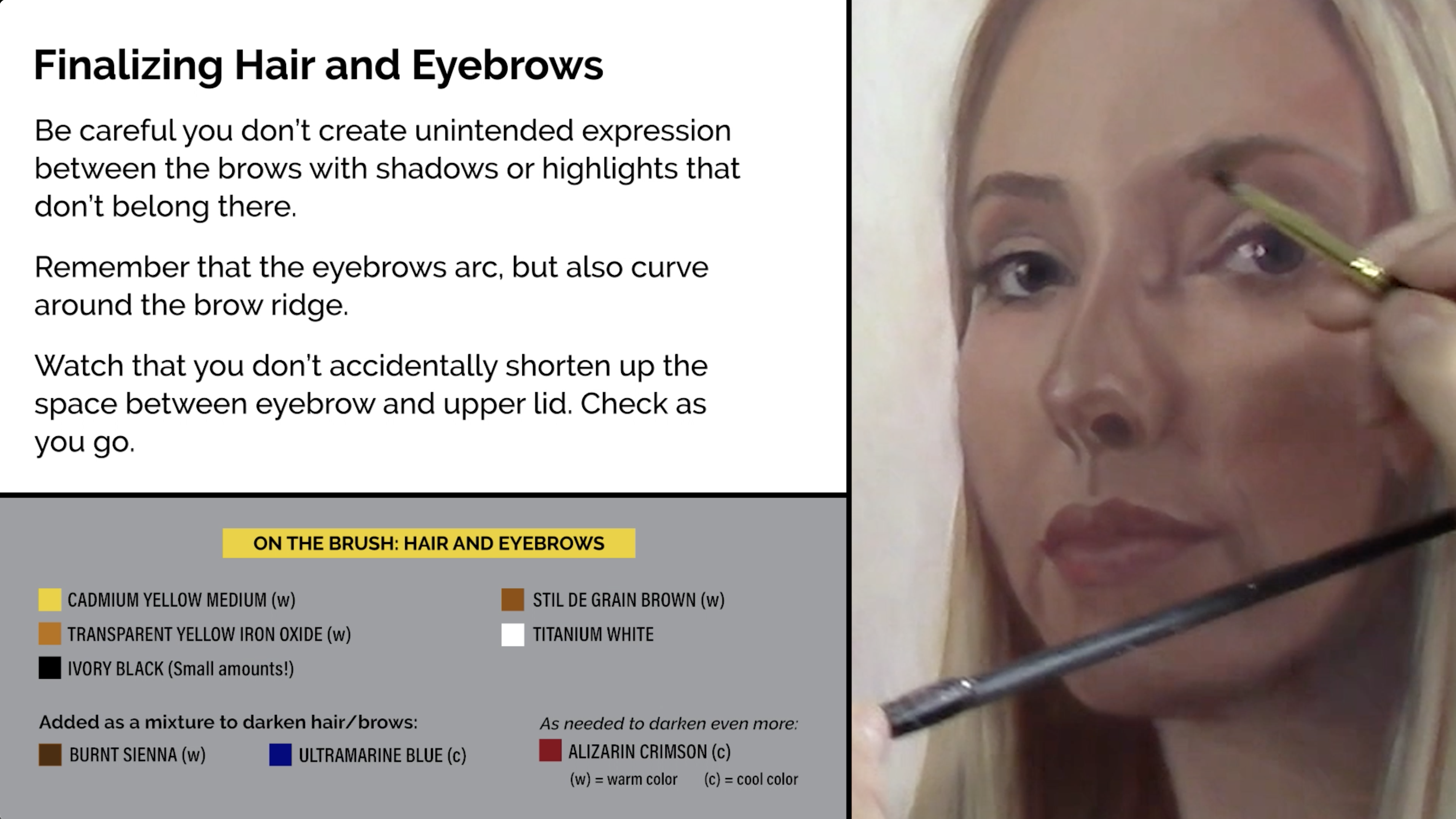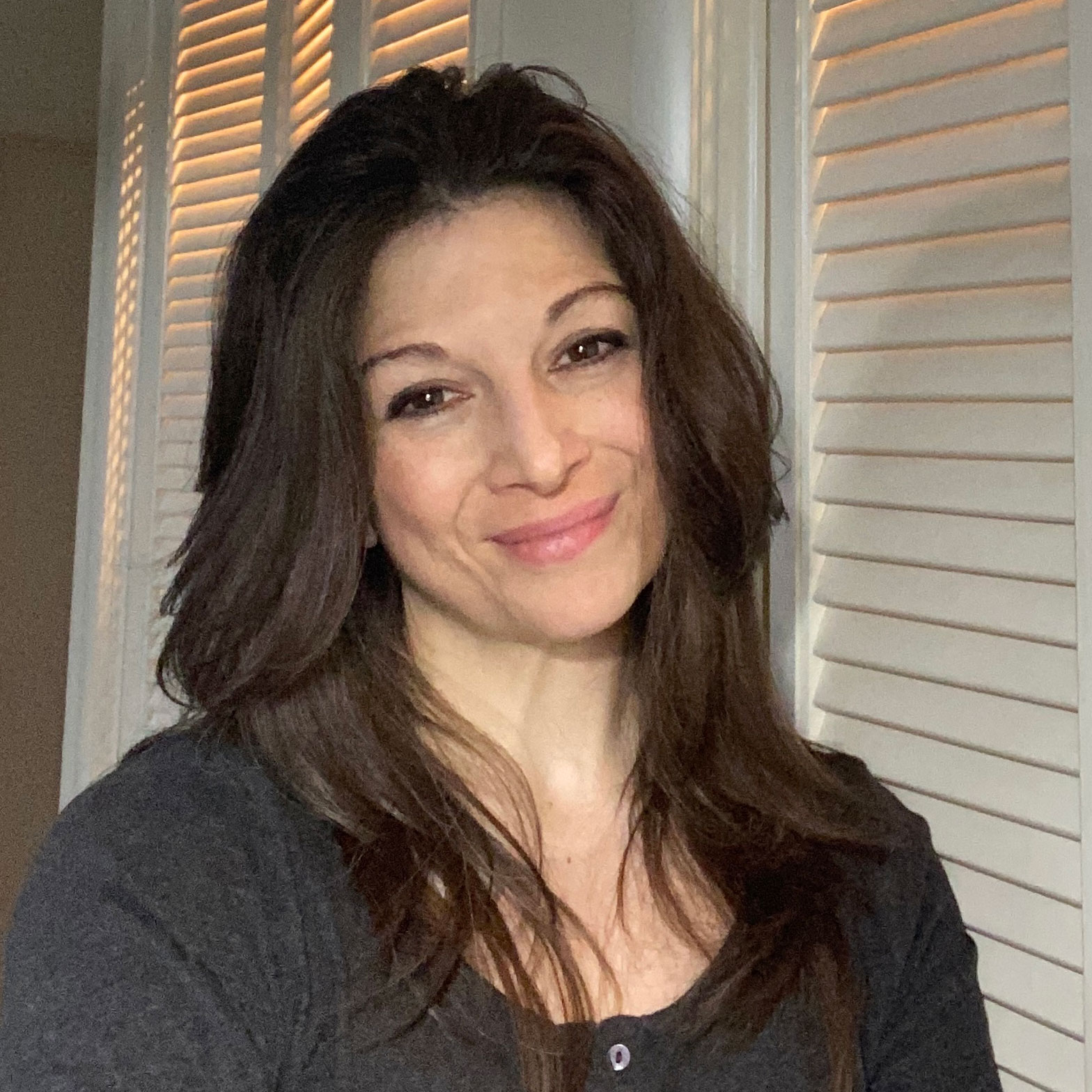 The Heart of a Teacher
Caroline is not only addicted to learning, she's addicted to sharing her knowledge to help others achieve their goals. Join her to learn how you can set yourself up for success.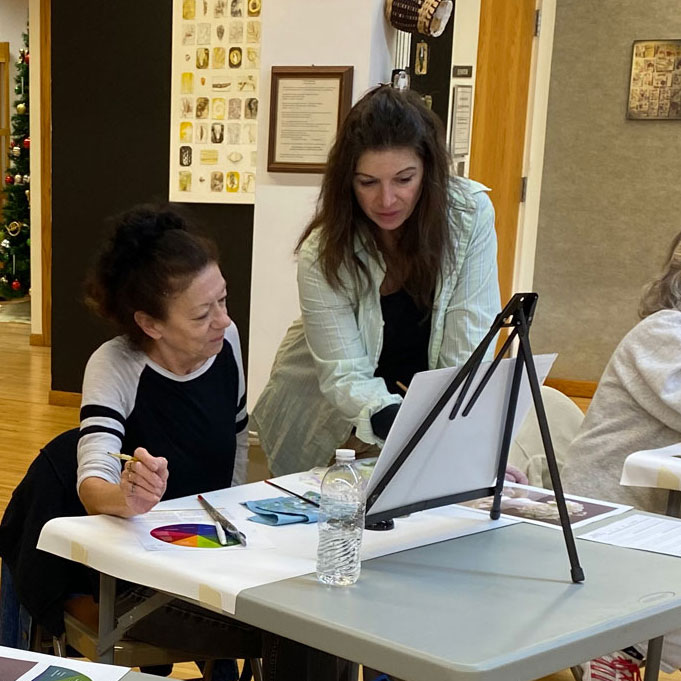 Comprehensive Instruction
Caroline is passionate about helping her students understand and remember key concepts that build on one another. Her style is clear and logical, mixed with humor and encouragement.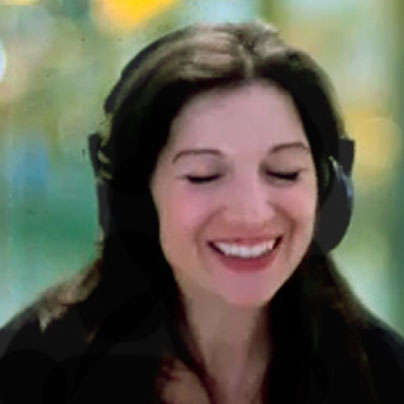 Pure Joy
If you've listened to her podcast, you know your instructor loves to laugh. She prides herself on her "no fear" teaching approach, and is always supportive and encouraging. Her goal is to always make learning fun.
"
Knowledgeable and Helpful
I took Caroline's class because I wanted to learn to paint my paintings instead of trying to "draw" my paintings.
She helped me become more confident about shading and mixing colors when I paint. Her class was just what I was looking for.
J. Strom
"
If you are thinking about having a portrait painted of someone special, then Caroline is your artist
Caroline possesses the keen artist eye who can capture an image and have it magically appear on the canvas.
Although we never met in person, collaboration was easily accomplished through calls and emails, as Caroline accepted my suggestions and made adjustments until I was pleased with the finished work.
All of this happened in just a matter of a few weeks, from the original request until the portrait was delivered to my home. She has portrayed a particular moment in time that holds important meaning for me, and I can now share it with all who enter my home.
If you are thinking about having a portrait painted of someone special, then Caroline is your artist.
FBI John (John Iannarelli)